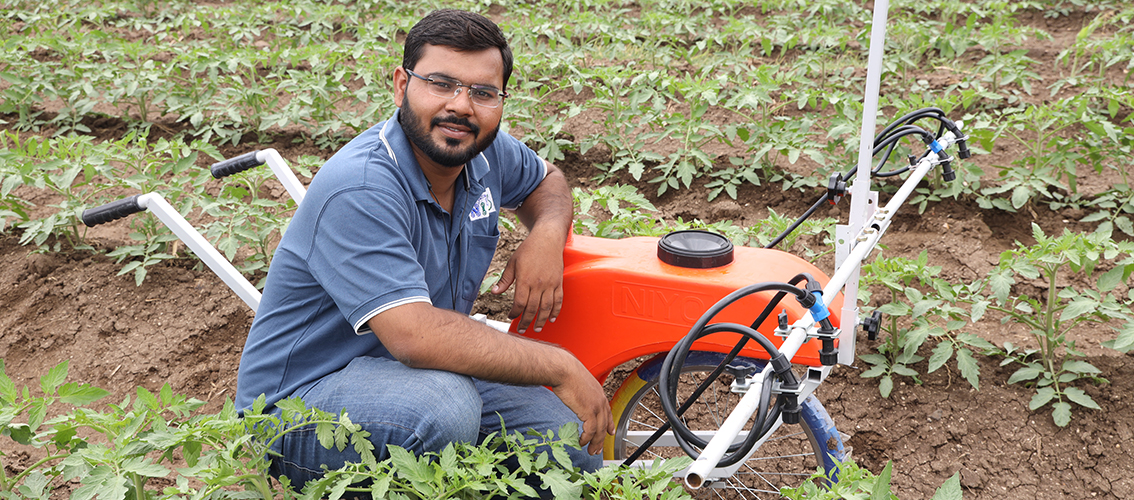 The most powerful inspiration is often found in our surroundings, in the small things we grow up with and incidents in our daily lives that leave an impression on us. It was the same for Yogesh Gawande. Growing up in an agrarian family in Aurangabad, Yogesh experienced the little joys and struggles of being part of a socio-economically backward family of small farmers. His parents owned a small farm, and most of his extended family members were engaged in farming or in agriculture related work. Though his parents struggled financially, they ensured that Yogesh completed his education and enrolled him into Mechanical Engineering. While he was in college, his parents saved some money with great difficulty, to buy him a mobile phone. However, the boy had other ideas. He used that money to develop the prototype of a liquid spray pump for his first-year engineering project. This pump would spray liquid pesticides or insecticides and would be extremely beneficial for farmers.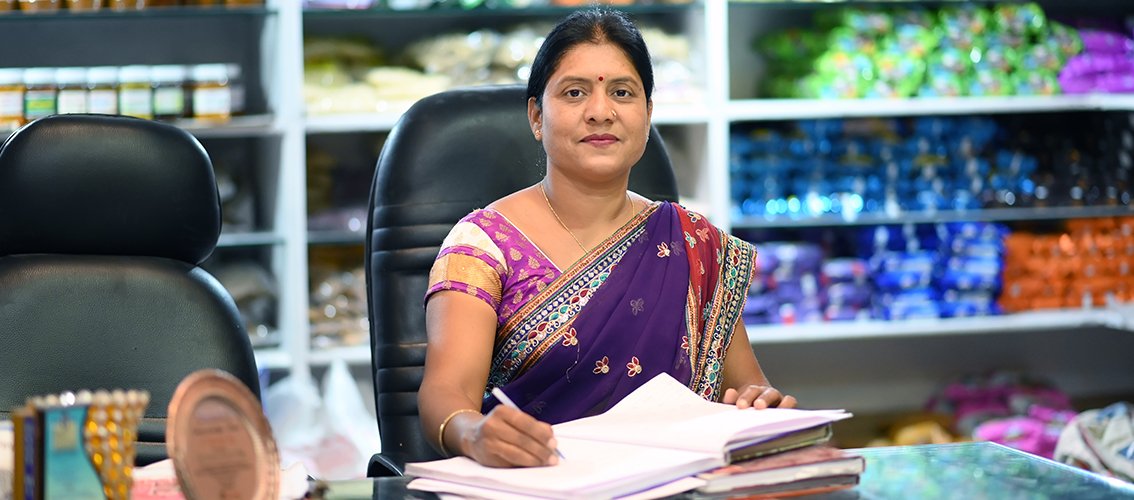 In India and the world over, life usually presents more obstacles in the path of a woman than her male counterpart trying to achieve similar objectives in life; a number of extra hurdles that she must overcome to reach the same destination. It was not different for Mrs. Vaishali Patil. Born in Dayal Nagar (Wardha, Maharashtra), to a family with limited means, Vaishali's life was quite difficult from the word go. She had to give up on her studies as soon as she completed her secondary education because her parents would not be able to afford higher education for her. In many parts of the country, till date, marrying off a girl whose education cannot be afforded is presented as the only solution by the society. The onus of protecting her is transferred from her father to her husband. The same happened with Vaishali. However, life had different plans for her, and did she rise to the occasion!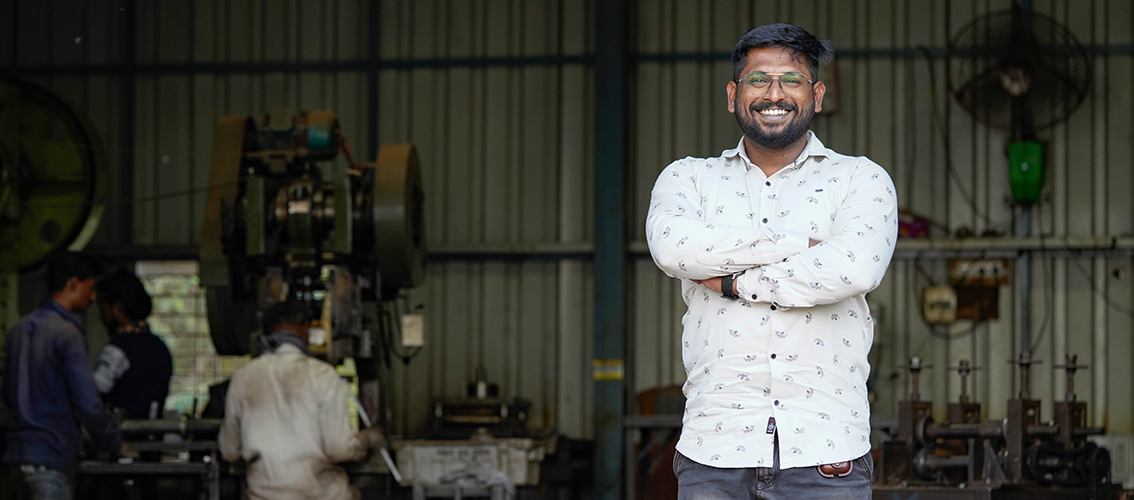 Swapnil was born to a lower-middle class family, but he was born with dreams that stretched way beyond the limitations set by his socio-economic condition. Being the elder son to his parents, he observed intently as his father operated his own small business out of small piece of land that he had invested in many years ago. The amount of effort his father put in to bring home an income of INR 4.5 lakhs a year, gave him many important life lessons. The fact that his father struggled to make two ends meet, yet never compromised when it came to the education of his sons, made a huge impact on him, even as a child. As a result, he grew up to be grounded, but with his eyes set on greater achievements.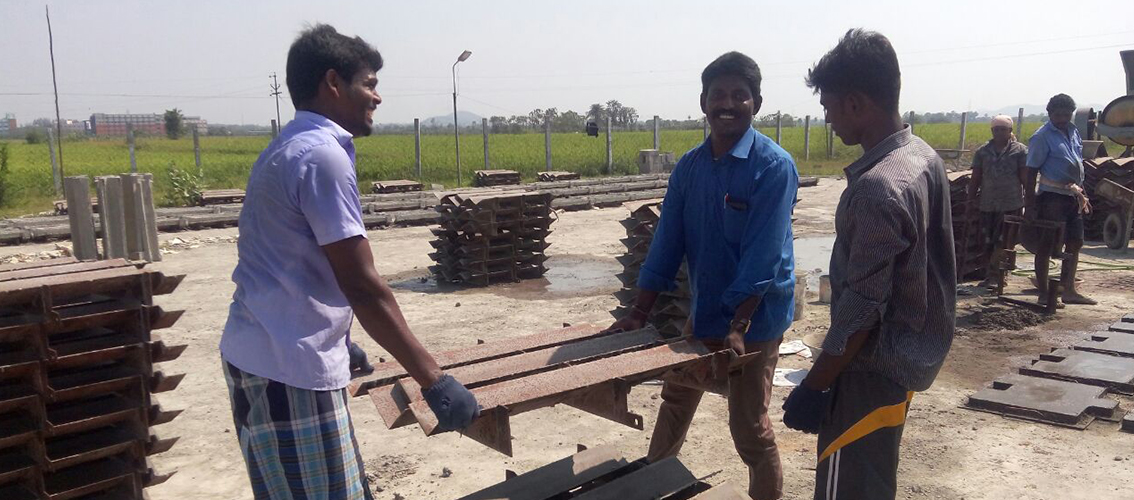 "Things work out best for those who make the best of the way things work out," once said the famous basketball coach, John Wooden. Ragu C, an entrepreneur from Tamil Nadu, India stands testimony to this quote with the way he has led his life. It has not been an easy journey, especially for someone like Ragu who comes from the Scheduled Tribe community, one of the most backward tribal communities in the country. The social background alone created many hindrances for him, added to the fact that his family was never financially well-off. However, with sheer grit and determination, Ragu has been able to turn the tables in life.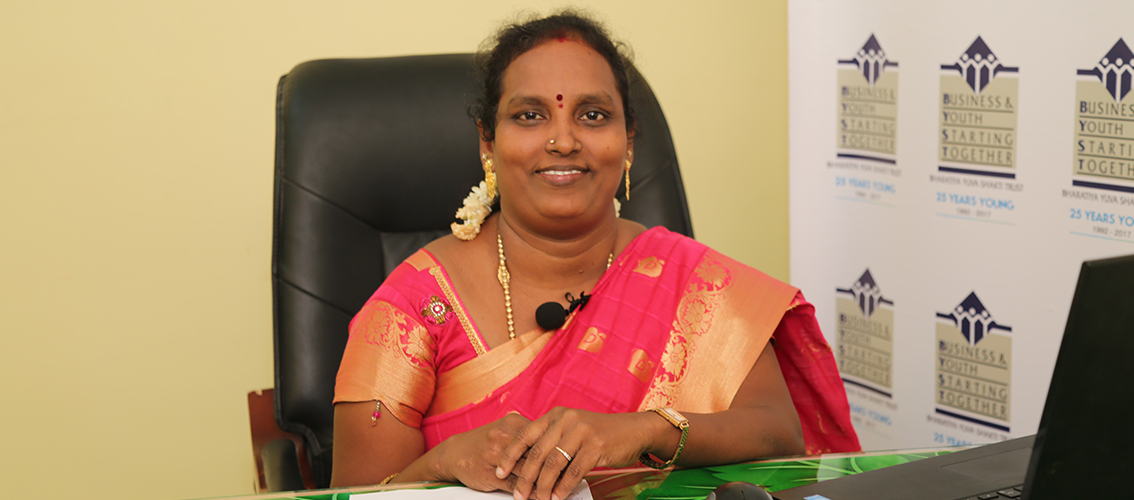 Panchamirtham Elumalai's story is one worth telling to every little girl wondering about their future in this world marked with so many gender discrepancies. It is one that speaks of fighting the odds, standing on one's own feet, and chasing the dream till it becomes a reality. She comes from an agricultural family residing in rural Madhurandhagam in Chengalpattu district. As a young girl, Panchamirtham's only aim was to be able to complete her education. For her, this meant undertaking a long and risky 7 km journey on foot to attend school every day.